Pricing a Crack Sealing Job Explained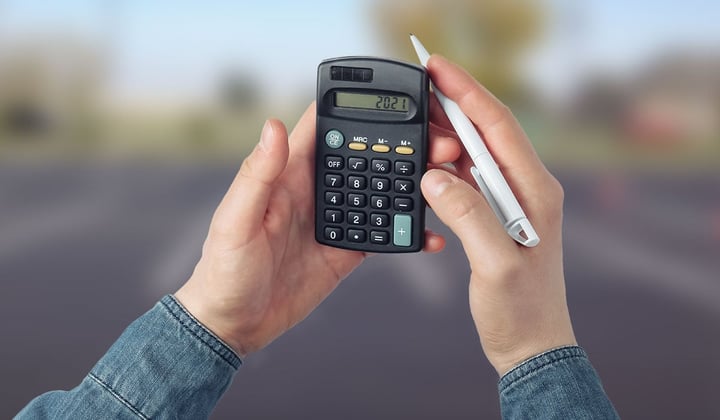 Crack sealing is one of the top asphalt maintenance services you offer, but do you know how to properly price it? Stop shortchanging yourself or overcharging your customers with our handy guide to pricing a crack sealing job.
Preparing the Surface
Before you quote your customer for the crack sealing job, one of the first things you should consider is how much time you're going to spend on surface preparation alone. If you're repairing a well-maintained pavement installed a couple of years ago, then the cost of surface preparation is going to be a lot lower.
Contrast this with a neglected property where you're going to use multiple cleaning tools and spend a lot of time getting rid of dirt before you can apply asphalt crack sealer, thereby raising the overall surface preparation cost.
Labor Cost
Another crucial factor for pricing a crack sealing job is the labor cost. The variables include the number of people working on that particular job and the length of time they spend working. The higher the number of people on the team and the longer the work hours naturally result in a more expensive asphalt repair project.
But how can you make sure that your company remains cost-effective and competitive?
You can mitigate the cost by investing in a crack sealing machine that will improve your crew's efficiency. For example, it only takes a few minutes to fill a long crack with a walk-behind RY10 Elite Crackfill Melter Applicator. Surface preparation using an Asphalt Cleaner for Cracks will shorten your prep time significantly and ensure your team's efficiency.
Crack Fill Material
When determining the price of a crack sealing job, you need to factor in the amount of crack fill material you're going to use. You're going to need blocks and blocks of crack filler if you're repairing parking lots in strip malls and car dealerships, and that can hike up the cost. The same goes for severely damaged and neglected properties with plenty of potholes and cracks.