4 Things You Need to Know Before Buying An Existing Asphalt Maintenance Business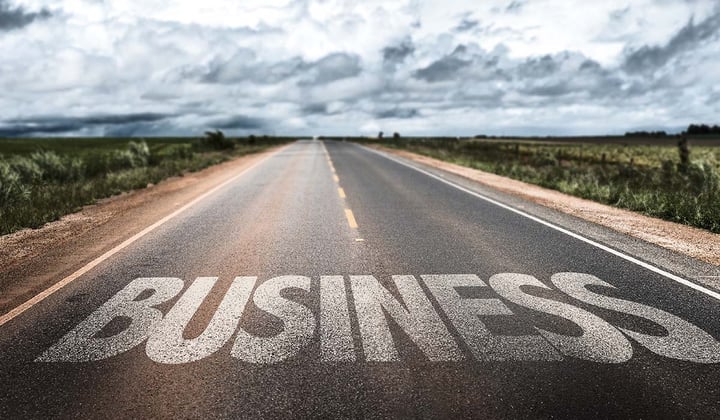 Taking over an existing asphalt maintenance business versus setting up a brand-new company can make a lot of sense. There is a business permit, equipment, supplies, and even the manpower to continue operations without a hiccup. But, before you sign the paperwork, put your pen down; You need to know these four things before buying an existing asphalt maintenance business.
1. Brush Up On Your Asphalt Maintenance Knowledge
Many believe that asphalt maintenance involves showing up to a client's property, and you could start spraying sealcoating. It takes more than that.
Asphalt maintenance involves assessing asphalt pavement, crack repairs, surface preparation, choosing the correct sealer, using the right equipment, and so on. The lack or limited knowledge of these topics can negatively affect your bottom line AKA you'll lose clients and money.
Luckily, there are many free and valuable resources online. In Action Seal, for instance, our blog is filled with articles about asphalt maintenance-related topics like pricing a crack sealing job, choosing the best driveway sealer, and more! We even have in-depth webinars with the industry's successful asphalt maintenance companies.
If you are a complete newcomer in the industry, we suggest reading our Asphalt Maintenance 101 guide, as well as signing up for FREE email courses & guides.
2. Determine the Reason for the Sale
Whether the offer is from a close friend or a family relative, you should always know why the business is for sale. It may be because of health reasons, new business ventures, unavailability to manage operations, and so on.
What's important is you should know for certain that the company is not in the red, meaning they are not struggling to make ends meet (they are not making money) or, worst, they owe a considerable amount of money!
3. Do Your Due Diligence & Ask An Acquisition Team to Help
This takes us to the next step - doing your due diligence. You should always take words or claims with a grain of salt. Better yet, onboard an acquisition team to do the business assessment for you.
An acquisition team includes a lawyer, an accountant, and a business broker. They can collect and analyze the balance sheet, expenditure, tax returns, and other financial and business information - provided the sellers are willing to give their books for inspection.
4. Check the Condition of Asphalt Maintenance Equipment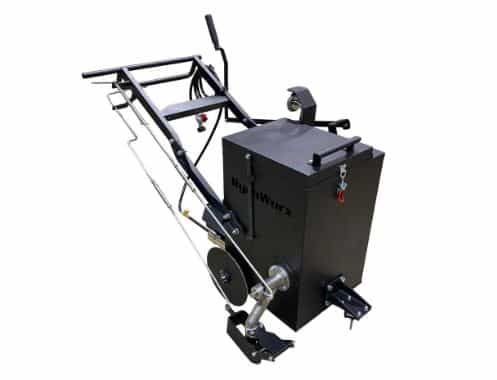 The equipment and supplies are usually included in the sale when you take over or buy an existing asphalt maintenance business. So, aside from checking the finances, contract, business permits, and other documents, you should make sure that spray systems, melters, applicators, and other equipment are in excellent working condition - the last thing you'd want is to spend extra money on repairs!
Are they still usable? Do they need repairs? When were they purchased? Do they still have warranties? Are they outdated? These are just some questions you should ask. We suggest setting aside a separate budget just in case repairs or new equipment acquisition is unavoidable.
Need More Help?
Ready to buy and take over the existing asphalt maintenance business? You can get asphalt maintenance supplies and equipment at Action Seal. You can reach us by calling (855) 554-4386 or request a bulk quote here.